Traditional Medicine in the Walla Walla Valley
For thousands of years, acupuncture has been used to successfully alleviate pain, promote healing and relax both the body and mind. Treatments are tailored to each individual's unique health goals and challenges.
Ready to take the next step? Book a treatment or schedule a free consultation today.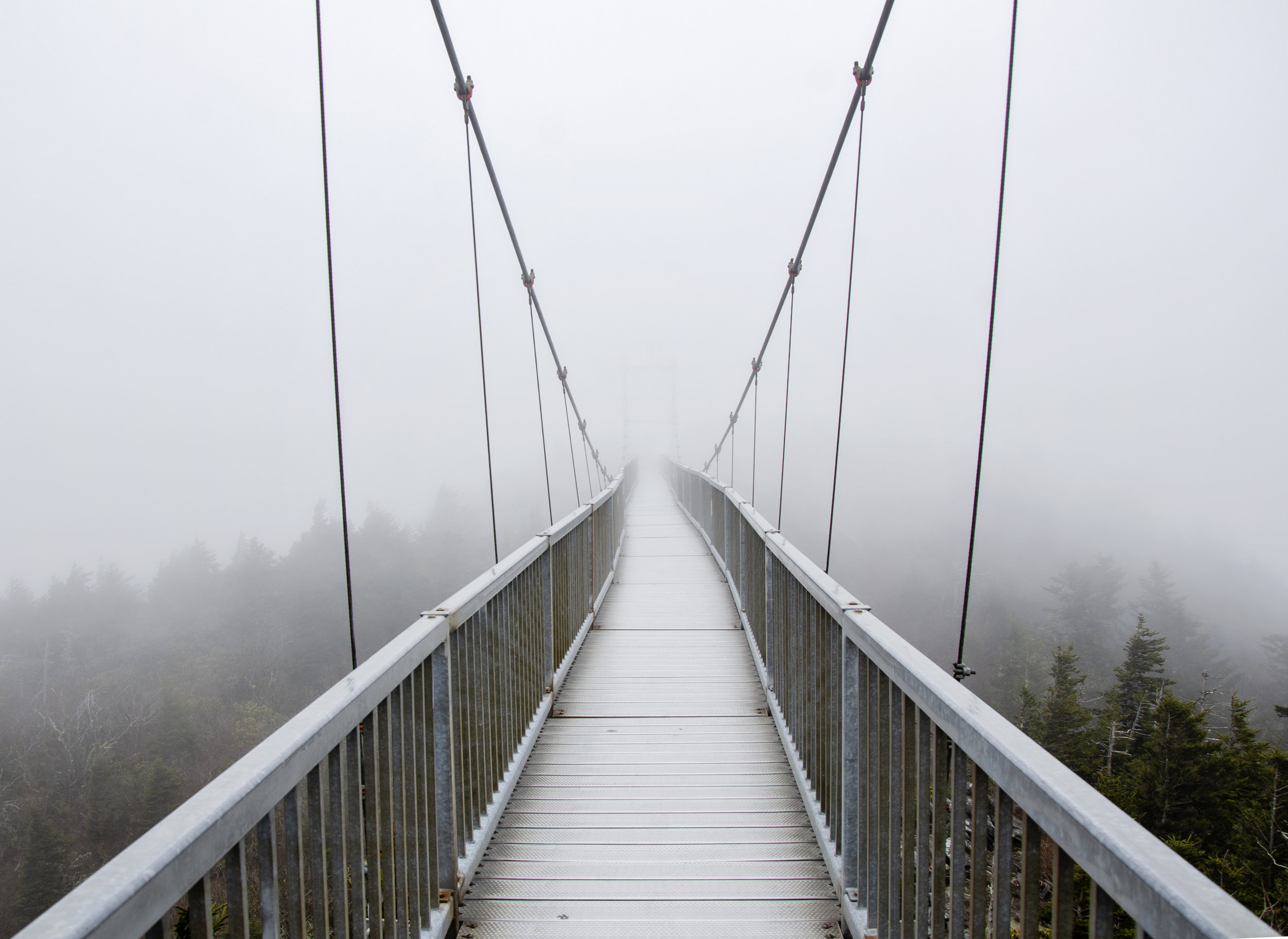 Learn about our clinic, meet your acupuncturist and explore what acupuncture can do for you.